EngView Package & Display Designer is a CAD/CAM software for structural design of packaging and POP/POS displays.

The software provides a wide range of tools that speed up and automate the day-to-day jobs of structural designers, graphic designers, diemakers, and salespeople involved in the creation, communication, and production of packaging and POP/POS displays.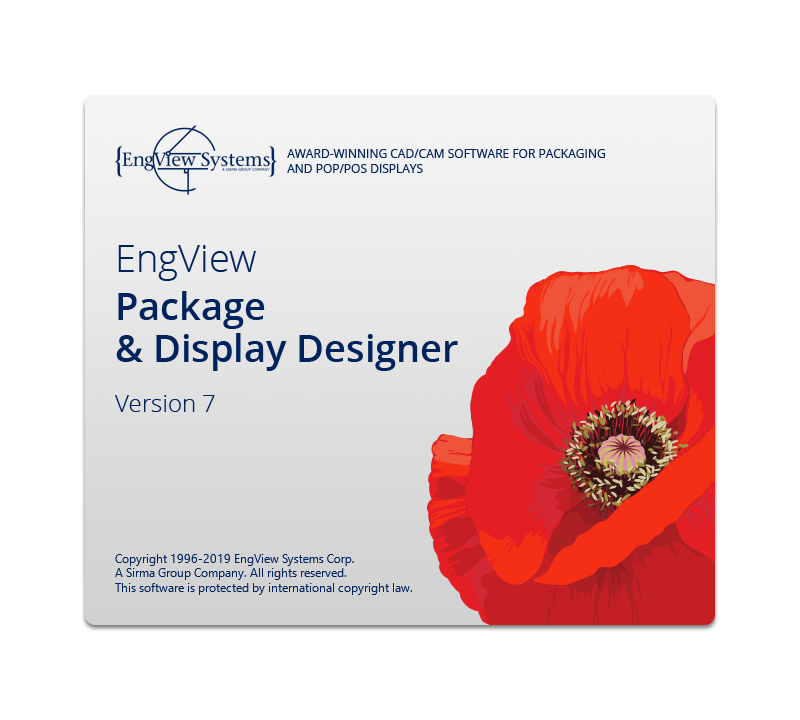 Role in project
UI/UX Designer, Graphic Designer, HTML/CSS coding

Main responsibilities
Work with project managers and stakeholders to define requirements and functionality.
Research platform UI/UX standards and best practices, review and test implemented functionality and UI and suggest improvements.
Conduct field research and competitive analysis.
Communicate with customers.
Create paper prototypes and wireframes in Balsamiq Mockups.
Design and redesign of icons, splashes and UI graphics.
Improve UI components and design new elements and functionality.
Collaborate with developers.
Design and redesign of UI dialogs in Visual Studio.
Edit and write HTML/CSS code.
Design of print and marketing materials.
Tools and technologies used
Balsamiq Mockups, Adobe Photoshop, Adobe Illustrator, Adobe InDesign, Blender, Visual Studio, HTML/CSS, Git