mCaliper is a mobile solution for keeping track of measurements done with a digital caliper, micrometer or any other manual measurement tool. With the help of a mobile device connected to the digital caliper all results are immediately stored in the cloud.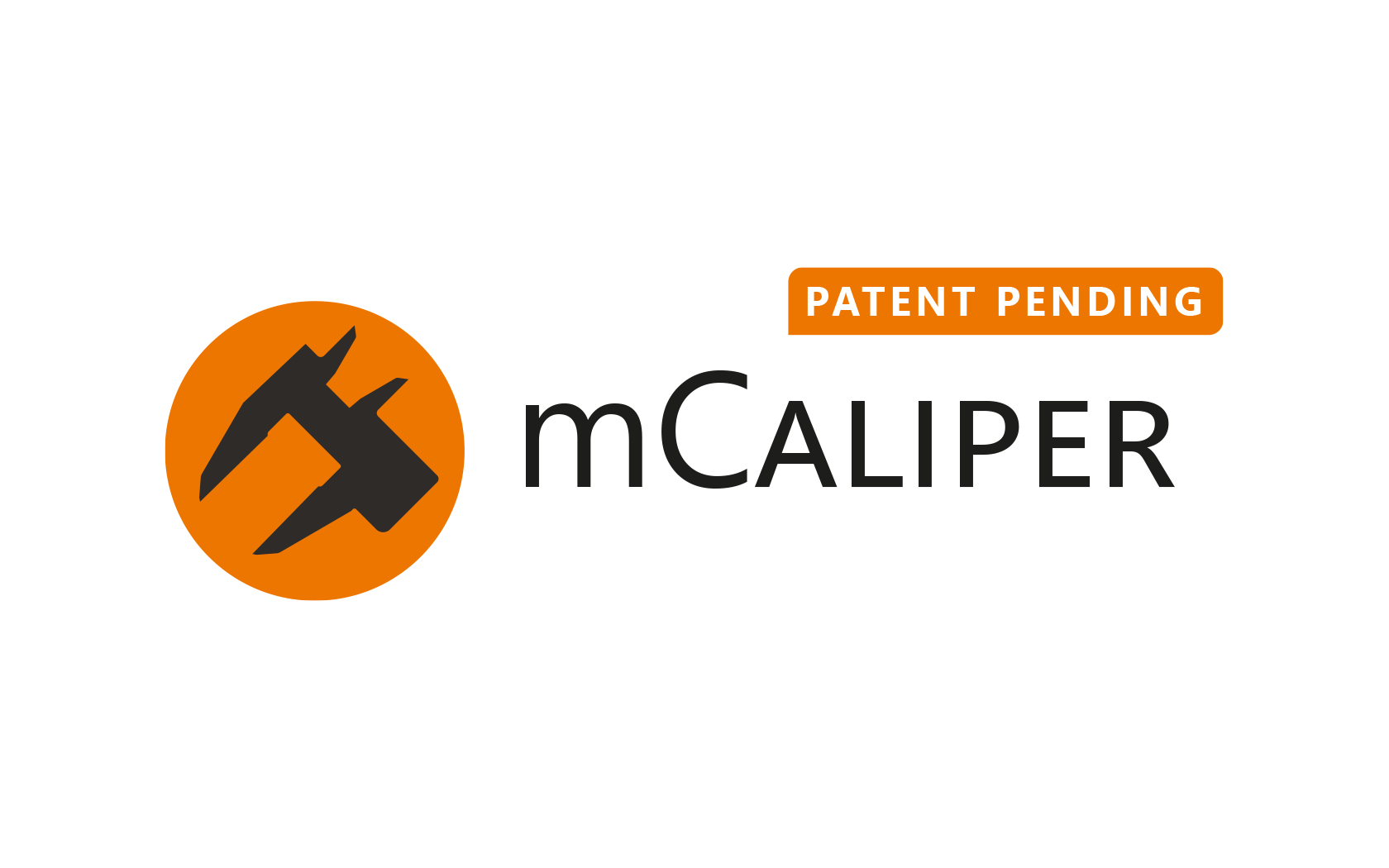 Role in project
UI/UX Designer, Graphic Designer

Main responsibilities
Participate in requirements defining and brainstorming sessions, work with project stakeholders and subject matter experts.
Conduct field research and competitive analysis.
Visit customers onsite for interviews and observations.
Test and validate different ideas.
Create low and high-fidelity mockups for web-based, mobile and desktop applications.
Website design.
Collaborate with developers. Test and refine implemented design and functionality.
Design of print materials.
Tools and technologies used
Balsamiq Mockups, Figma, Adobe Photoshop, InDesign