packGATE is a cloud-based solution providing printing and packaging companies with a separate channel for generating business.

The SaaS solution is powered by EngView Package & Display Designer Server for maximum customization of the parametric structures with unlimited possibilities for graphic design modifications and finishing effects visualization.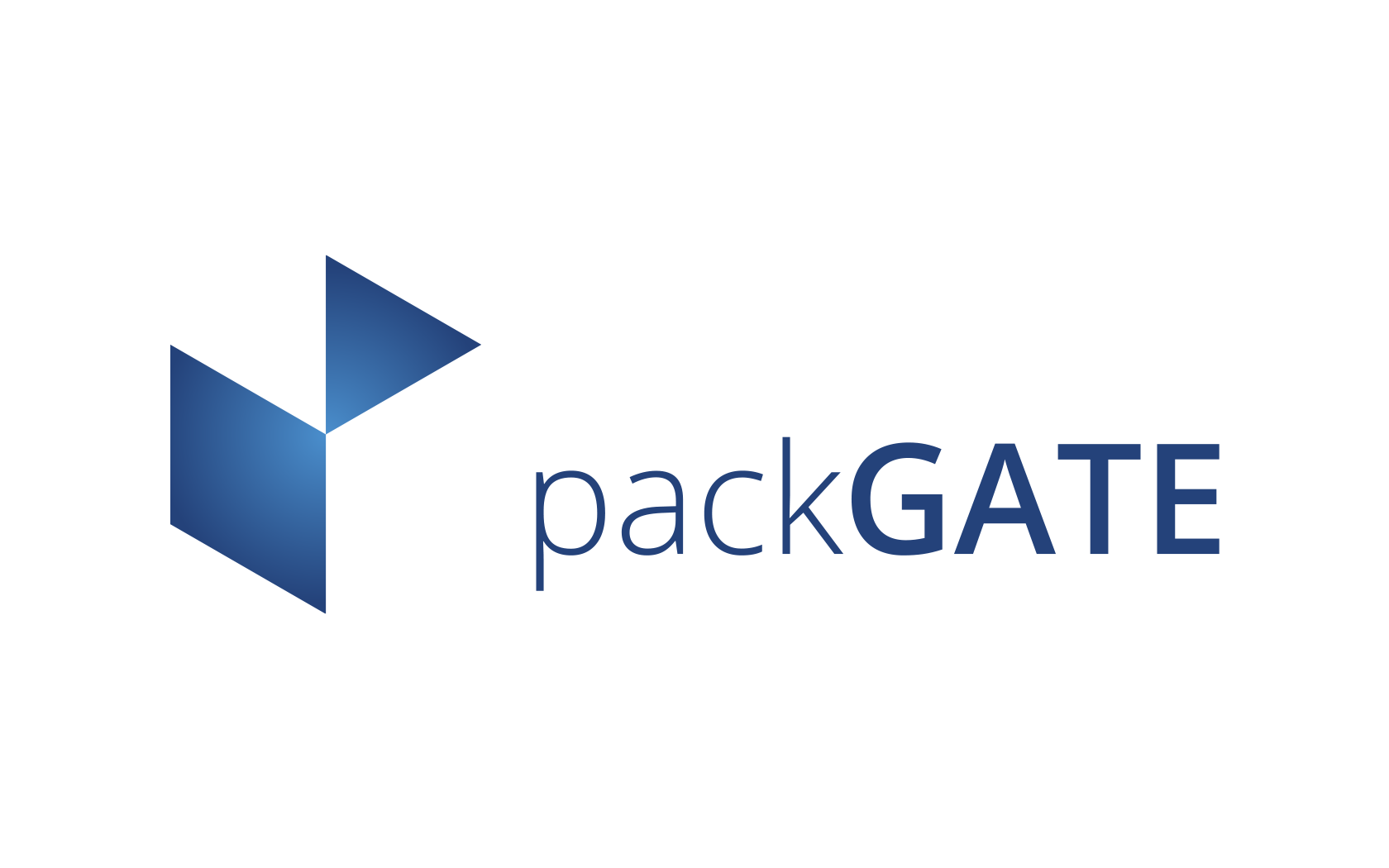 Role in project
UI/UX Designer, Graphic Designer

Main responsibilities
Work with project managers and stakeholders to define requirements and functionality.
Conduct field research and competitive analysis.
Create low-fidelity wire-frames, test and validate ideas.
Create high-fidelity interactive prototypes for a cloud-based web application.
Collaborate with developers.
Design of print and marketing materials.
Tools and technologies
Balsamiq Mockups, Figma, Adobe Photoshop, Zeplin, InDesign.